Our People
CAS depends on the committee members and the volunteers to run its business. They are experienced in community and social work.
CAS Management Committee Members 2018/2019
————————————–
Public Officer: Andrew Issa
Volunteers
CAS appreciates the efforts and time of the volunteers and always welcomes the volunteers who have certificates, degrees, or experience in community or social works.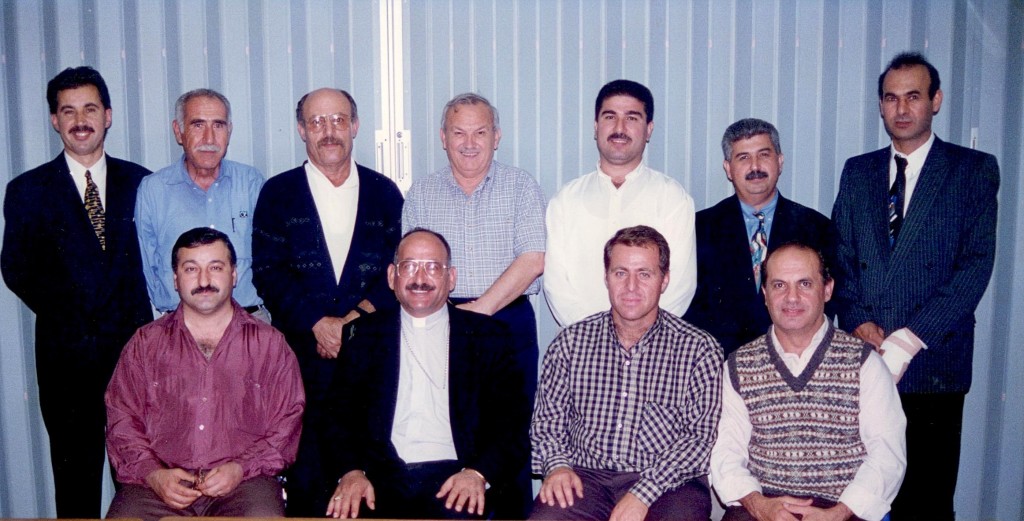 الاشخاص
 الجمعية الكلدانية الأسترالية تعتمد على أعضاء الهيئة الإدارية والمتطوعين لتمشية أعمالها. وهم من ذوي الخبرة في العمل المجتمعي والاجتماعي.
أعضاء الهيئة الإدارية 2019/2018
يونان يوسف      رئيس الهيئة الادارية
بطرس منصور    نائب رئيس الهيئة
د. عماد عربو    سكرتير الهيئة 
باهر عزيز        امين الصندوق
د. شابا هرمز     الحسابات
نمرود إسحاق     اللجنة الاجتماعية
اكرم حنوش       اللجنة الاجتماعية
سالم طوبيا        اللجنة الثقافية
ياقو ياقو          اللجنة الثقافية
—————————————-
مسؤول العلاقات العامة: اندرو عيسى
المتطوعون
الجمعية الكلدانية الأسترالية  تقدر الجهود والوقت الذي يبذله المتطوعون وترحب دائما بالمتطوعين الذين لديهم شهادات أو درجات علمية أو خبرة في العمل المجتمعي أو الاجتماعي.